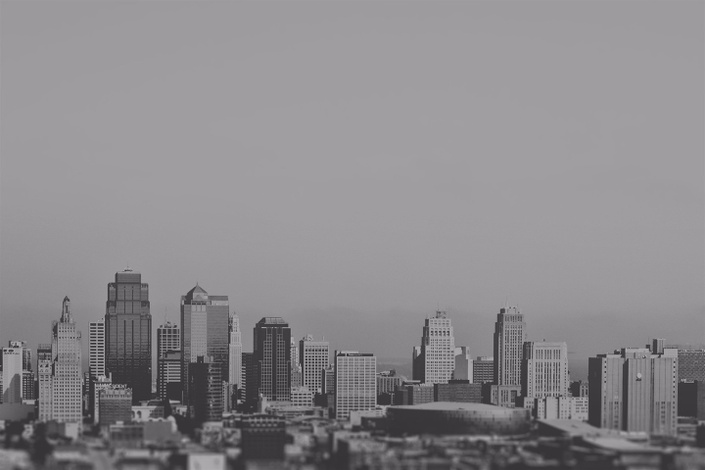 Business English
Fast track guide to using English in the workplace
Nowadays speaking English is a must if you want to get a job, and this is valid for almost any type of job in which you communicate with people, no matter if it's in an international company, or a local business. The thing is the English which they teach you at school, or the one you learnt from the movies, or the one you speak with your international friends, is not the kind of English you are expected to use at your job. Business environment requires business English.
Improve your English by taking it to the next level
Learn 100+ new words and phrases which are typically used in business English emails, or work conversations
Get examples of real business English communication
Practice writing business English emails
Listen to native speakers talk in English at corporate meetings and presentations
Record yourself talking in English and get a feedback
Get a specific idea of what business English is, and how it is used at the workplace
It is not easy to master a language, but business English is not as complicated as it sounds. For example, you don't need all the tenses, you will only have to use the basic ones (present simple, past simple, present continuous, future, etc.). Once you get yourself familiar with the most commonly used words listed in this course, and understand in what situations you can use them, you will be ready to transfer your knowledge into 'real world' situations.
The great thing about general business English is that you can actually use it in a lot of situations, not just at work. You will need it when filling in documents, reading important information, buying something online from another country, or just about anywhere where formal English is used instead of informal.
Contents and Overview
This business English online course is designed for people who have a basic, or intermediate level of English and want to improve it so that they can get a job, or just use it more effectively at their current job.
The focus is on business English vocabulary, as learning words and phrases used in business environment is fundamental to being able to communicate adequately with your colleagues, partners, or customers. The goal is to have you ready to cross the language barrier, and this is why there are practice activities included for all major language skills: reading, writing, listening, and speaking.
The course is easy to complete and it will save you weeks of classes in which you go over the same things again and again. You will receive the most essential knowledge you need in order to get the confidence to start having business English conversations.
After completing this online course, you should be able to use both written and spoken general business English and have an overview of real-life corporate communication.
Your Instructor
I have graduated in English and Italian Linguistics, and I have always been passionate about languages.
I want to share my passion with other people by helping them learn new languages.
Being an enthusiastic language learner myself, I can step into the students' shoes and guide them along the way with a positive attitude.

Starting from scratch, learning the basics and achieving fluency - it can be such a great journey and I want to share it with you!
Content
Introduction to this course
Available in days
days after you enroll
Module 1
Available in days
days after you enroll
Module 2
Available in days
days after you enroll